Dorm Decor Featured in Seventeen!
We're just flattered to recently have been featured in SEVENTEEN! It's true! I know. It still feels like a dream to us, too.
Seventeen put out a list of "20 Dorm Rooms So Stylish You'll Wish They Were Yours" and Dorm Decor is proud to be the cover photo for the gallery. Once inside the article, you'll see that our blue and red room was picked to represent "preppy patterns."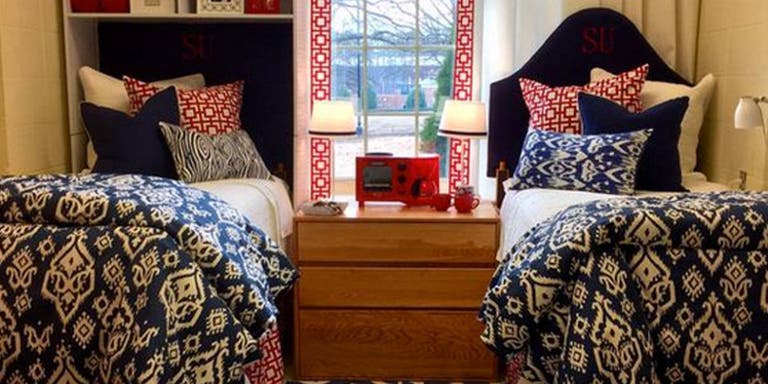 Check out the article here and get some last minute dorm decorating inspiration!
Read on to seventeen.com for the full gallery.
Happy Friday!
xoxo
Dorm Decor
---